It's the New Year! And I'm ready, like everyone else, for a fresh start and new goals and big plans, and all the good stuff that comes along with it. I thought I'd share a few of my favorite things today that I am loving to help start 2019 out on the right foot!
Wake-Up Light Alarm Clock with Sunrise Simulation
It's no big secret that I have a hard time getting up in the morning, pretty much every morning. But I want to change that! I had heard that these Sunrise Simulation alarm clocks were meant to help aid in a more natural wake-up, and that the light makes you more refreshed and improves your ability to function in the mornings. So once school starts back on Monday and I have to set the morning alarm again, I'll let you know how it works!
The Mindfulness Journal
I used this gratitude journal last year, and I want to continue focusing on gratitude in 2019. I feel like it really changes your perspective and your attitude. There are lots of great options- this one minute version looks doable and this one look really good too.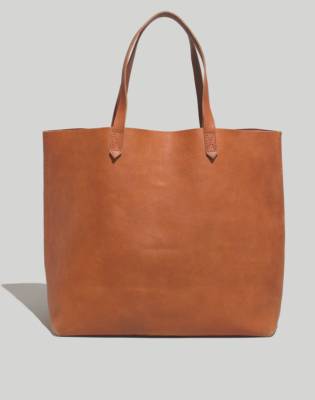 Madewell Transport Tote
I love a fresh new bag for the new year! I got this Madewell Transport Tote for Christmas and I love it so much. The most perfect neutral brown leather with plenty of room for allllllllllll the stuff I love to carry around with me.
Hydro Flask Water Bottle
For some reason, I just will not pour myself a good old fashioned glass of ice water to drink at home. And with a BIG goal of drinking more water this year, I think a pretty stainless steel water bottle (with a straw) will be very helpful!
Black Puffy Coat
Another great Christmas gift that I am in love with is a black puffy knee-length coat. I needed a warm, casual coat, and this one is lightweight but still super warm. There are several other good options, like this one, this shorter one and this one.
Indoor Plants
DID YOU KNOW YOU CAN BUY PLANTS ON AMAZON?? Of course, you can, it's Amazon! Nothing says "fresh start" like green, live plants in your house! I have a total black thumb, but I've added several very low maintenance house plants to my office, living room, and kitchen, and I can't get enough! I did kill a few over the holidays, so I need to replace them with some new, pretty ones for the New Year. Click here for lots of options.
Cultivate What Matters Power Sheets
If you want to get serious about goal setting for 2019, I can't recommend Cultivate What Matters Power Sheets any more. It takes you through some serious prep work and soul searching so you really figure out what matters most to you and what you want to focus on in the year to come, AND a solid plan for achieving those goals. I used it for the first time last year, and it was mind blowing and game changing. This year, I ordered my power sheets the day they were released in October! HIGHLY recommended if you want to accomplish some big things (or little things!) in 2019.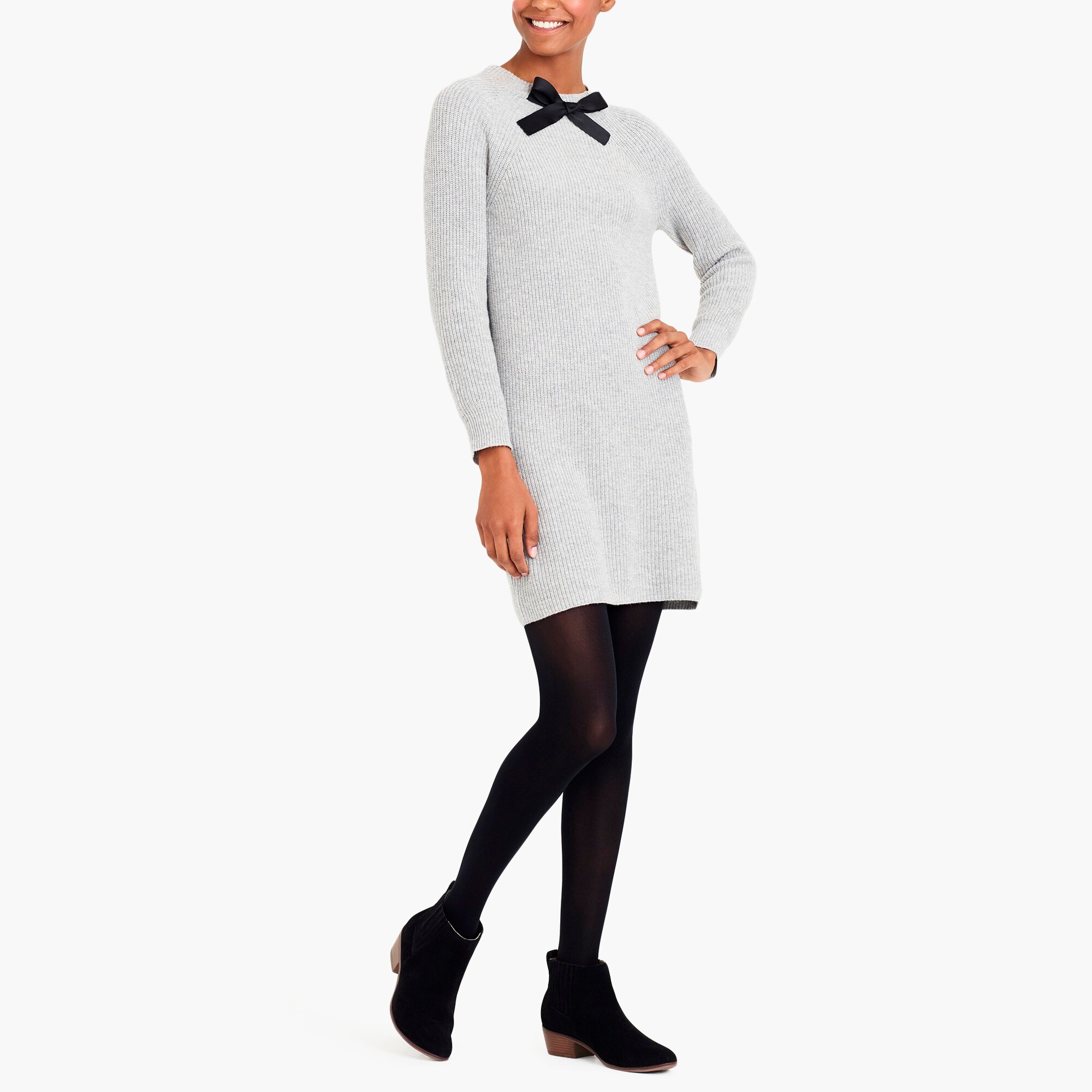 Bow Neck Sweater Dress
Annnnnnnnnd the cutest sweater dress I've ever seen! J. Crew Factory is having an awesome sale right now- 50% off all clearance! I also love this simple turtleneck dress– so simple and versatile, and a steal!
What are you loving and needing as we head into 2019?