The kids always get super excited to pick out Valentines for their friends and classmates each year.  Of course, it stressed me out a bit, wanting to find something cute and unique, but not too expensive or labor-intensive!  So I Go straight to the source, and Pinterest never lets me down!  Here are some cute ideas that are a little bit different that we may or may not be using for our class Valentines this year:
You're a KOOL Valentine with Kool-aide!
You can get 6 for $1, so it's not a fortune for a classful (Grayson did this last year, and it is heavy to bring in 20 of these suckers, so just keep that in mind!)
You've got the Write Stuff, Valentine with Pencils or Pens
I can see Brantley liking this idea since she and her friends are really into cute and silly pens and pencils right now.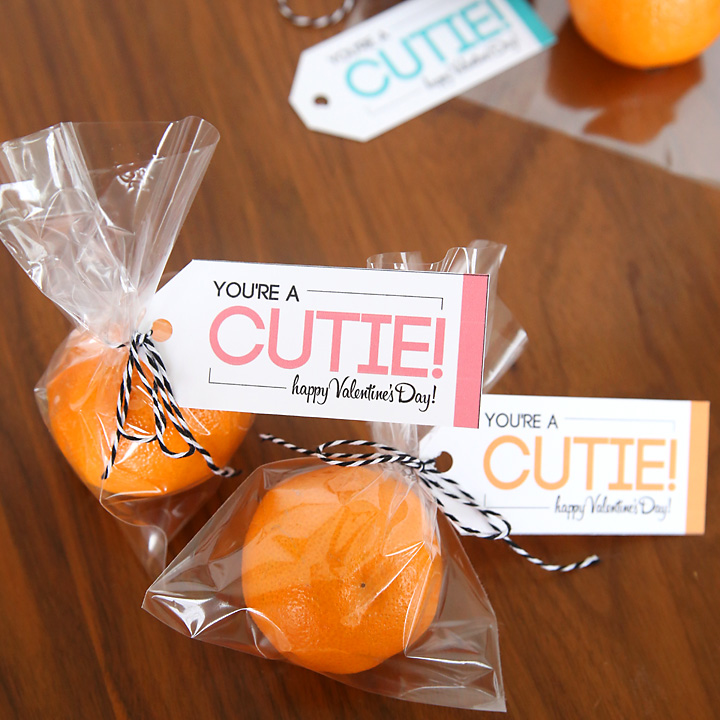 You're a Cutie with Tangerines
A really cute idea for a class with allergies or if you just want to give out a candy alternative!
I Think You're Awesomesauce with Applesauce!
Grayson is obsessed with applesauce and I think she'll love this!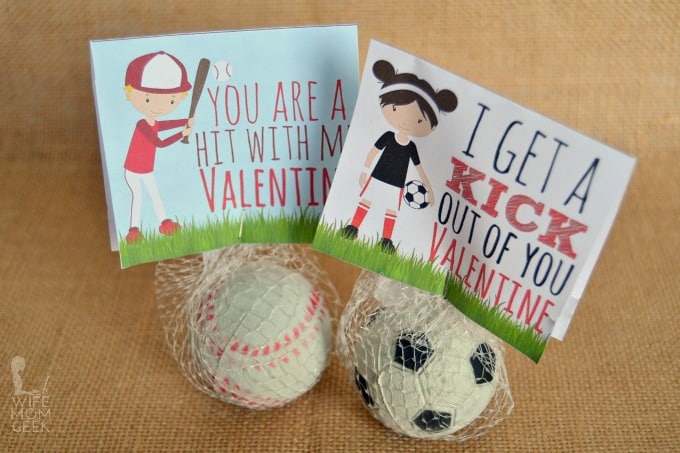 Sports Valentines with Little Sports Balls!
You can get two dozen of these little squishy balls from Oriental Trading for practically nothing.  I think Ben will like these!
Aiming for Brownie Points with Brownie Mix and Frosting
How cute is this idea for teachers!!  Might have to send these in this year!
Do you go the DIY route for Valentines or let the kids pick them out at the store?  Candy or non-candy?  WHat's your plan this year?