Cute feather dress with pink flamingos- YES.  Striped dress white and navy- ALWAYS.  Cute picnic accessories to round out the summer with?  DEFINITELY!    We only have a few weeks of summer left before the kids go back to school, but it will be hot here until mid-October at least.  There's a few summer things in stores that I am in love with right now (and so much is on sale too, getting ready for fall!), and I thought I'd share a few of my obsessions today.
I think this feather dress with flamingo print is SO CUTE.  I think it would be easy to throw on with flip flops for a lunch date or with a little pink cardi and wedges for church.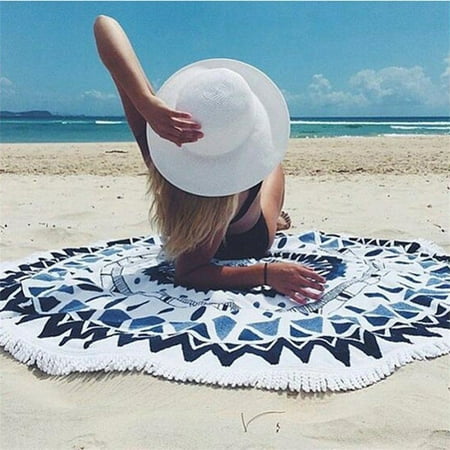 I know they are trendy, but I just love these hippie round fringe beach blankets!  And they're not just for the beach- they make cute picnic blankets, or just to keep in the car for the park or just in case.  The ones at WalMart are on sale!
I am on the lookout for the perfect denim shorts.  These from Old Navy are pretty cute!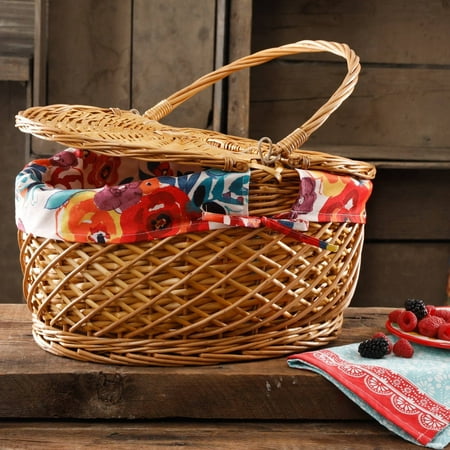 One of the few things left on our summer bucket list is a picnic, and this adorable picnic basket would be perfect!
I love a simple navy and white striped dress, and this one from RoseGal is so cute.  A pair of sneakers or flip flops and you are ready to go!
We need some replacements for our back porch string lights, and since it's Prime Day, these are pretty and a
great price!
I am a sucker for cute sunglasses ALL year round, but particularly in the summer, of course!  I love this gold style with the rosy lenses.
What are your favorites and your end of summer must haves? And did you order anything on Prime Day??