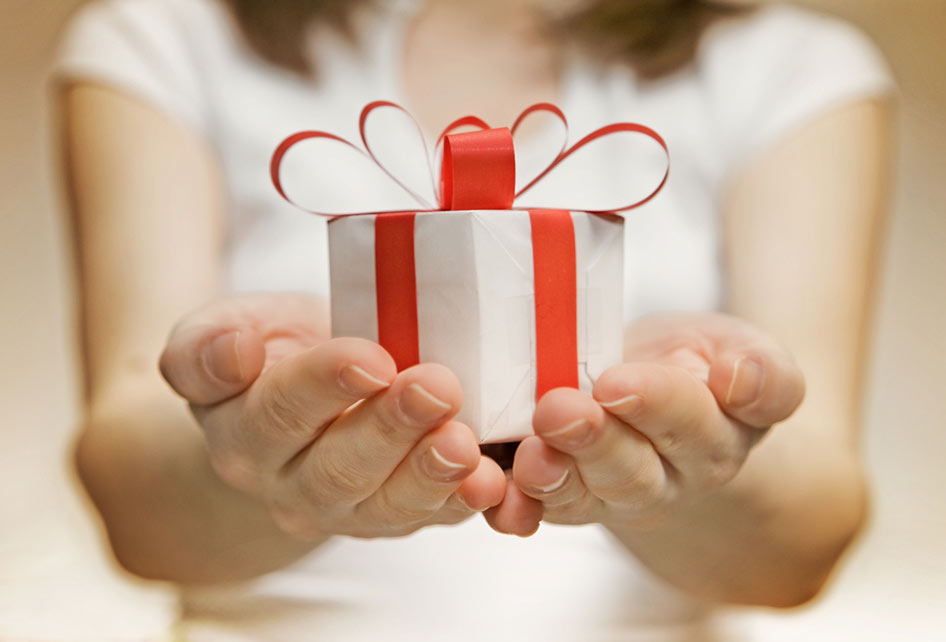 I actually have about 90% of my Christmas shopping done, but I just can't avoid a good Christmas gift guide!  Now, you know I love a good deal and Amazon Prime (or any site that ships fast and free!), so all of the items on my little guide here are affordable, and will arrive before Christmas.  So, last minute shoppers, rejoice!
This amazing DIY Cheese-Making Kit (that I have secretly been ogling for years) for your favorite foodie friend.
Some of the prettiest (and cheapest!) plaid blanket scarves that I've seen for your classic and stylish boss.
A cool t shirt for your brother who is proud of his roots.
The most gorgeous address book.
The GREATEST idea for your in-laws who have a thousand video cassettes of your husband as a child that you need to have preserved forever (PS- the finished DVDs will not be done before Christmas, but you can present them with a card and select all the tapes, photos, and media with them!).
For your newly-wed friends, a beautiful one-of-a-kind serving piece.
Do you need a special vessel for those homemade cookies you made for your child's teacher?  This would suffice!
The greatest devotional for a little boy would be a great stocking stuffer!
If my dad didn't already have one, I'd totally get him this Indiana Jones hat.
The greatest tumbler for your mom friend that lives for your weekly coffee dates.
A hot sauce making kit for your spice-loving husband.
Who wouldn't love to snuggle up in this cozy plaid throw blanket?!
The cookbook of the year for your amazing mom that hardly even needs a cookbook to whip up delicious meals.
For your sister who has everything, the most beautiful candle.
This book set for your little bookworm, so you can relive your elementary school reading days (weren't those THE BEST books??!!).
Pretty, classic sweater for yourself (and only $39 with 25% off!)!